Automatic rising driveway barriers & bollards in Bristol
At Bitton Automated Access ltd we offer a wide range of automated barriers, bollards, both automated & manual, and vehicle control measures.
We serve customers located in Bristol and Bath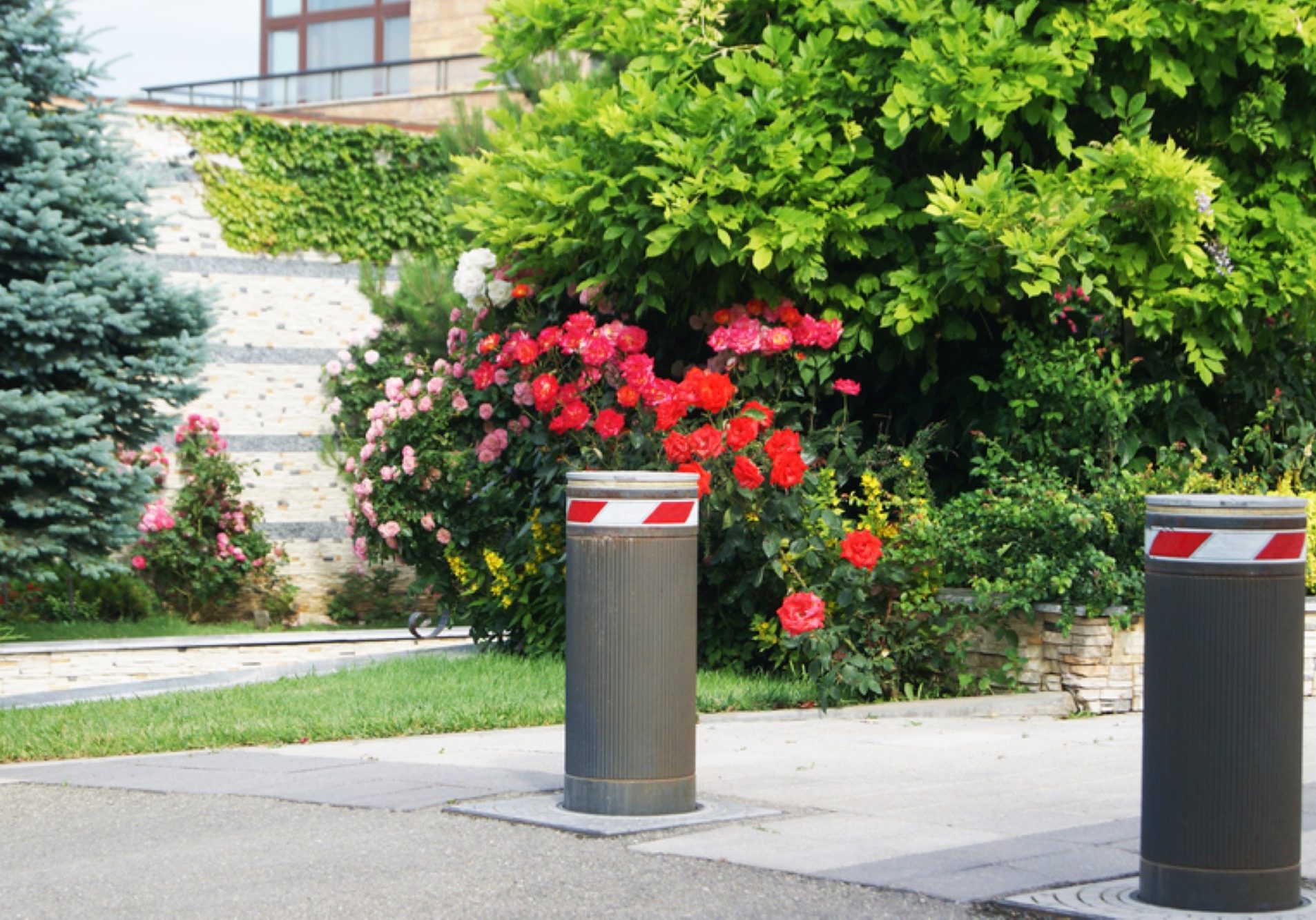 Automatic rising driveway bollards
Automatic rising driveway bollards are a great way of deterring theft of vehicles. They have multiple applications and are used in car parks, schools, universities and even local homes.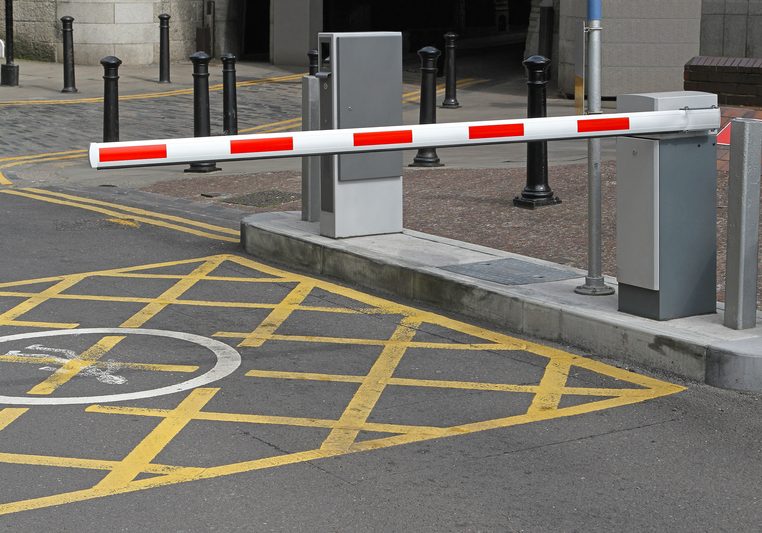 Traffic barrier & vehicle access control
We offer top-quality traffic barriers and vehicle access control mechanisms to our customers. They allow vehicle parking concerns to be addressed in a cost-effective manner.
Automatic rising driveway bollards
Car park entrance electric barriers

Automatic car park barriers, gates and much more
Automatic rising driveway bollards

Car park entrance electric barriers

Automatic car park barriers, gates and much more